Vidal Software Solutions
Affordable solutions that just work
Vidal Software Solutions has extensive experience in and a well-regarded track record of delivering fit-for-purpose software solutions to industry.

Our core competency is in the area of MES/MIS solutions which integrate low level systems at the shopfloor (PLC data, downtime recording, quality data, etc) and from this provide accurate, reliable and auditable business information for use by process engineers for troubleshooting and analysis purposes, and to senior management for all formal production reporting.

The systems we have running at our current clients have proven to be a critical source of reliable "one version of the truth" business information and are a key enabler for business improvement through data analytics, such as "big data" analysis.

We aspire at all times to deliver professional, modern, functional and cost-effective solutions to our customers. We have a lengthy track record with major international mining companies of delivering solutions in a way that exceeds their expectations and requirements.

Our principal developer has 30+ years of hands-on operational and senior management experience in the mining industry, which allows us to readily understand customer needs and to always add significant value above and beyond the minimum contract requirements.

We have long-standing proven systems that in some cases have been in use for the past 25+ years, and which remain effective and extensively used business critical systems still to this day.
Our products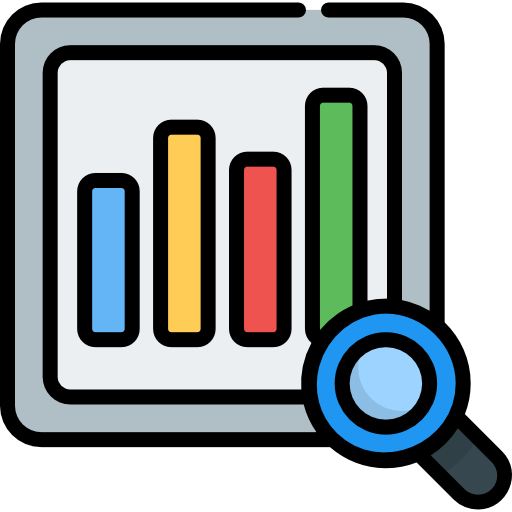 Opsdata™
Powerful, flexible, affordable
Data warehouse providing single point of access for all business information
Seamlessly integrated in the background with all your other business systems
Tight control over business rules in terms of how data is managed and processed (e.g. metallurgical accounting)
Powerful and flexible reporting and data extraction capability
Easily drill down into the underlying source data for troubleshooting purposes
Full audit trail of all data and configuration changes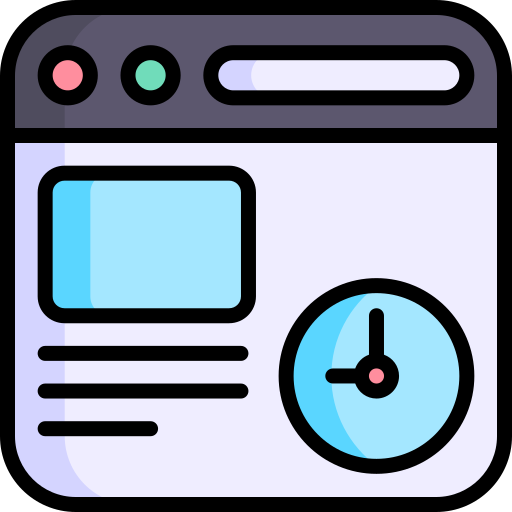 ShiftMaster
Electronic log sheets for any process
Downtime recording (based on PLC triggers)
Throughput rate losses - hourly tracking
Product yield losses - hourly tracking
Product quality tracking
Hourly log sheets, shift reports
Pareto analysis, trend analysis
Fully integrated with Opsdata™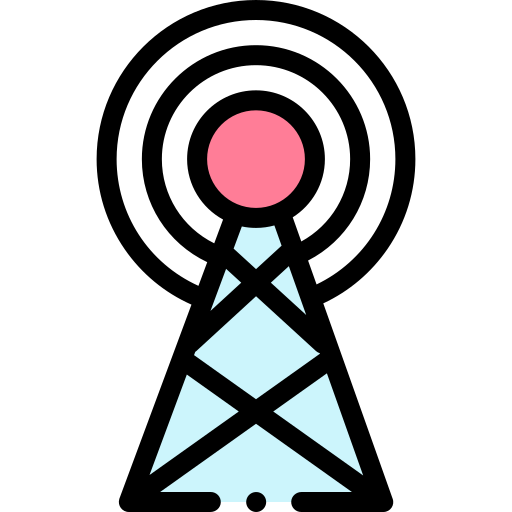 Vidal Messenger
Complete mobile messaging solution
Messaging solution for control room environments
Automated messaging and alarm reports
Simple management of recipient groups
Fully integrated with MES/MIS systems
---
VidalSoft version 2.2.6 © 2023 Vidal Software Solutions